Welcome to my practice.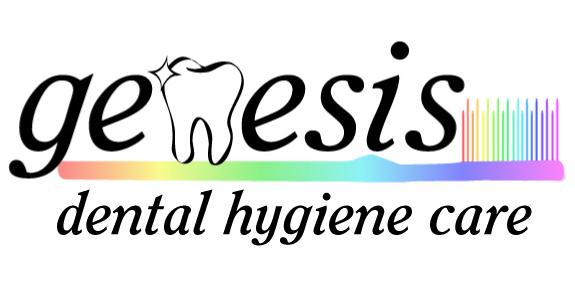 Genesis Dental Hygiene Care is thrilled to welcome new clients, and very much appreciates referrals from existing clients.
My practice is located at 1221 Tiny Beaches Rd North, Tiny Ont. Clients from surrounding areas express how lovely and peaceful the drive is. Being able to see the beach as you approach has it's own calming effect.
In inclement weather, clients know their appointment will gladly be rescheduled if they aren't comfortable with road conditions.
Please check out the video on our About the Practice page to familiarize yourself with the outside and inside space so you know what to expect.
Please call Nicole at 705-533-3600 or email nicole@genesisdentalhygienecare.com with any inquiries.